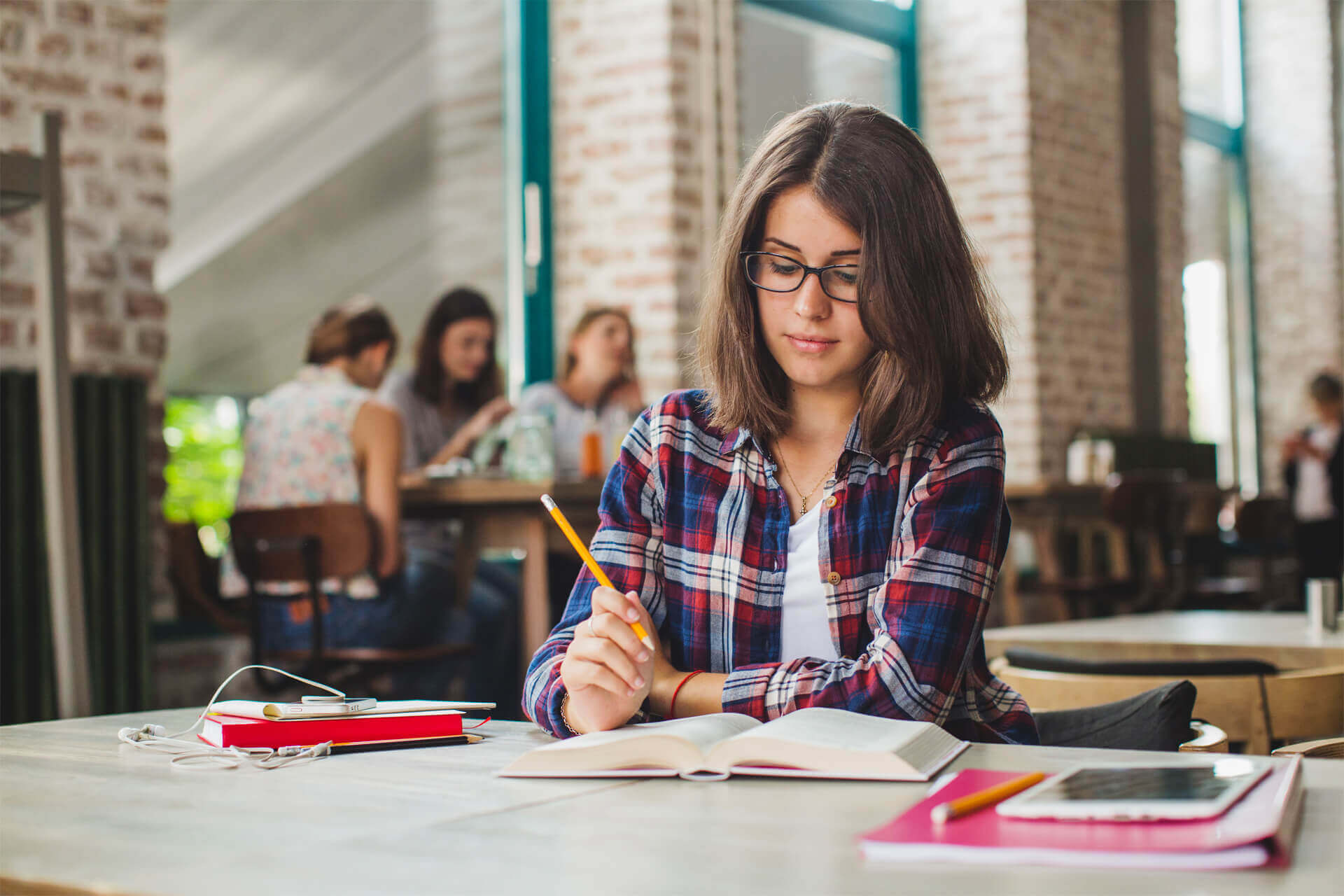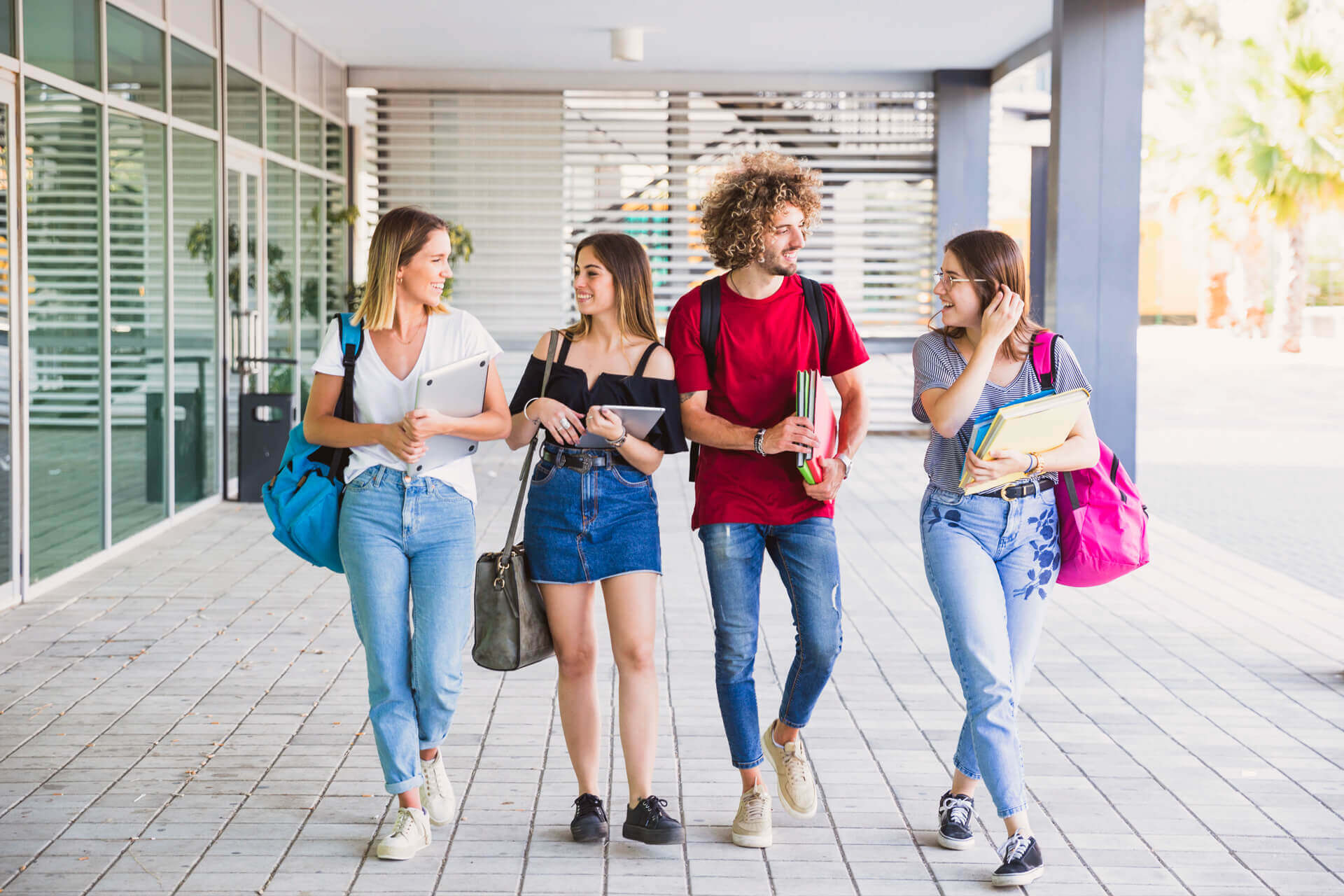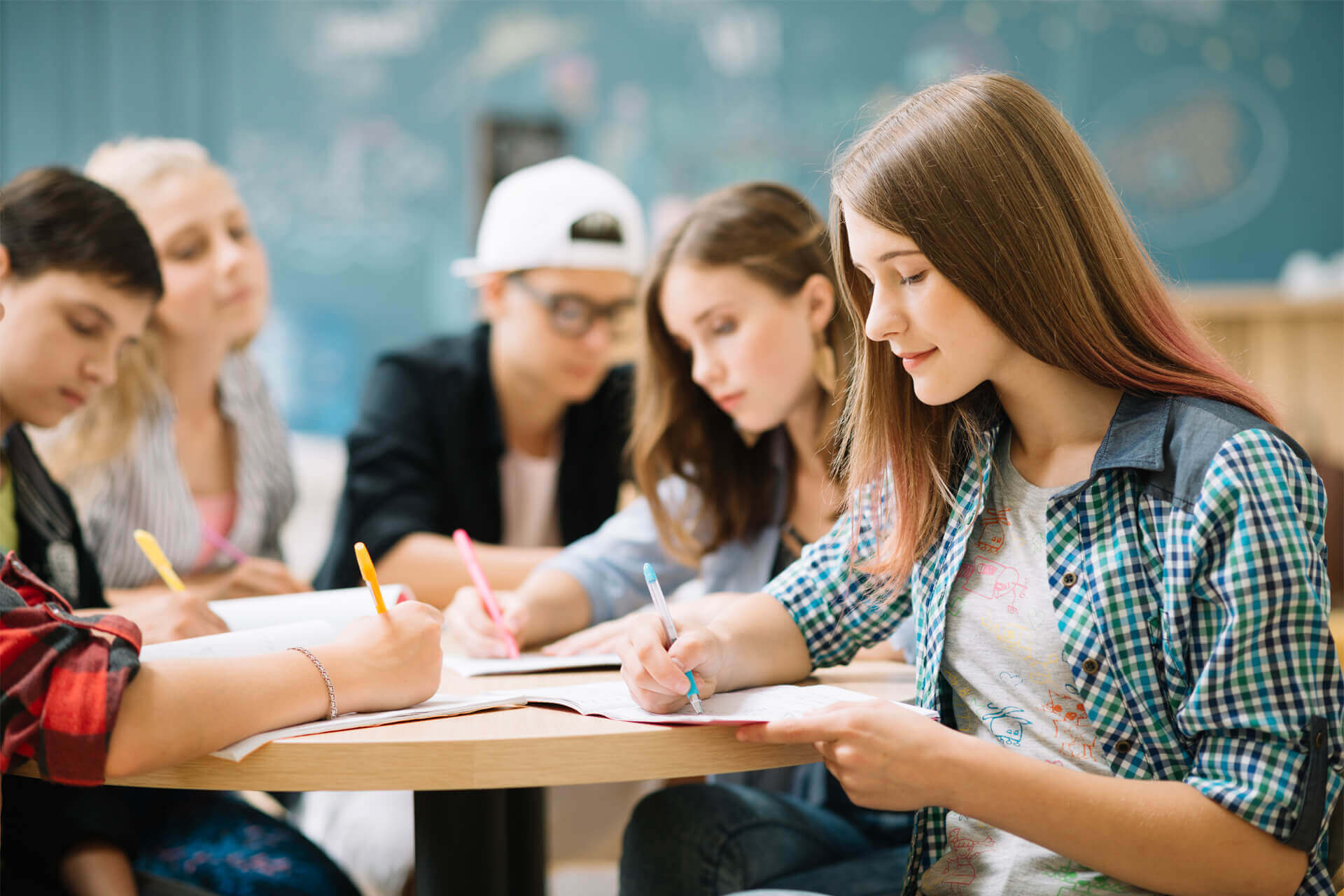 banner2
WELCOME TO CAREER MANAGERS
banner3
WELCOME TO CAREER MANAGERS
banner1
WELCOME TO CAREER MANAGERS
*All Names or Logos are trademark or registered trademarks of respective owners or companies 
Career Managers DNA is designed to shape the young aspirants' attitude, aptitude and instill confidence in them as they get ready to take on life head on! Career Managers is powered by a team of Top B-schools' Alumni with a history of delivering the best since the beginning. By implementing a scalable back-end to support the highest level of service delivered in the industry, Career Managers has created a niche which is unmatched. This resonates in the slow but steady growth of the company which reinsures growth with a cautious but long term approach. Hence, our motto – Dream, Achieve.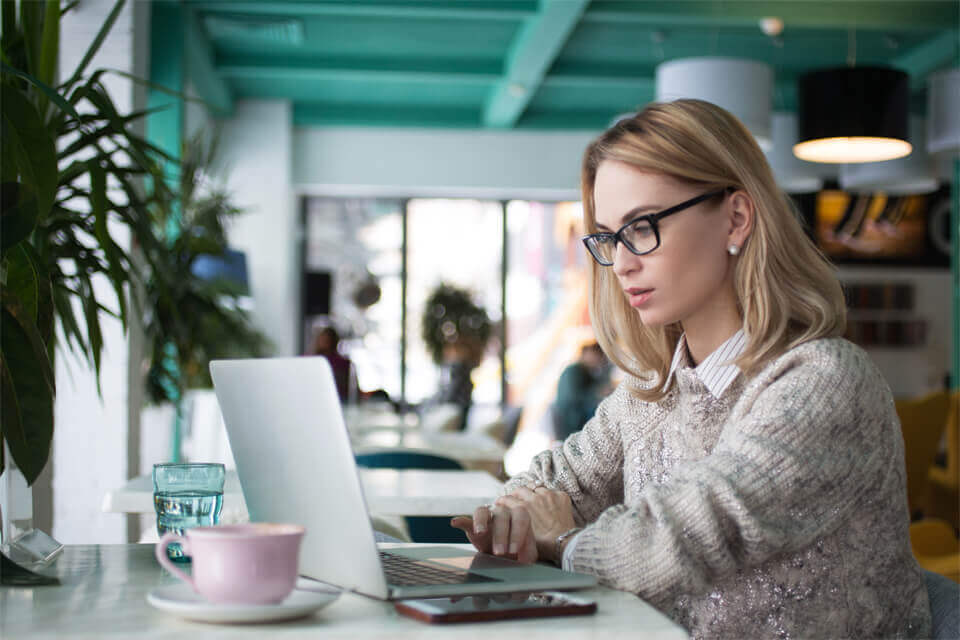 Checkout what our students have to say
I would give a 5-star rating to CAREER MANAGERS and will encourage all my friends and those who are reading to join CAREER MANAGERS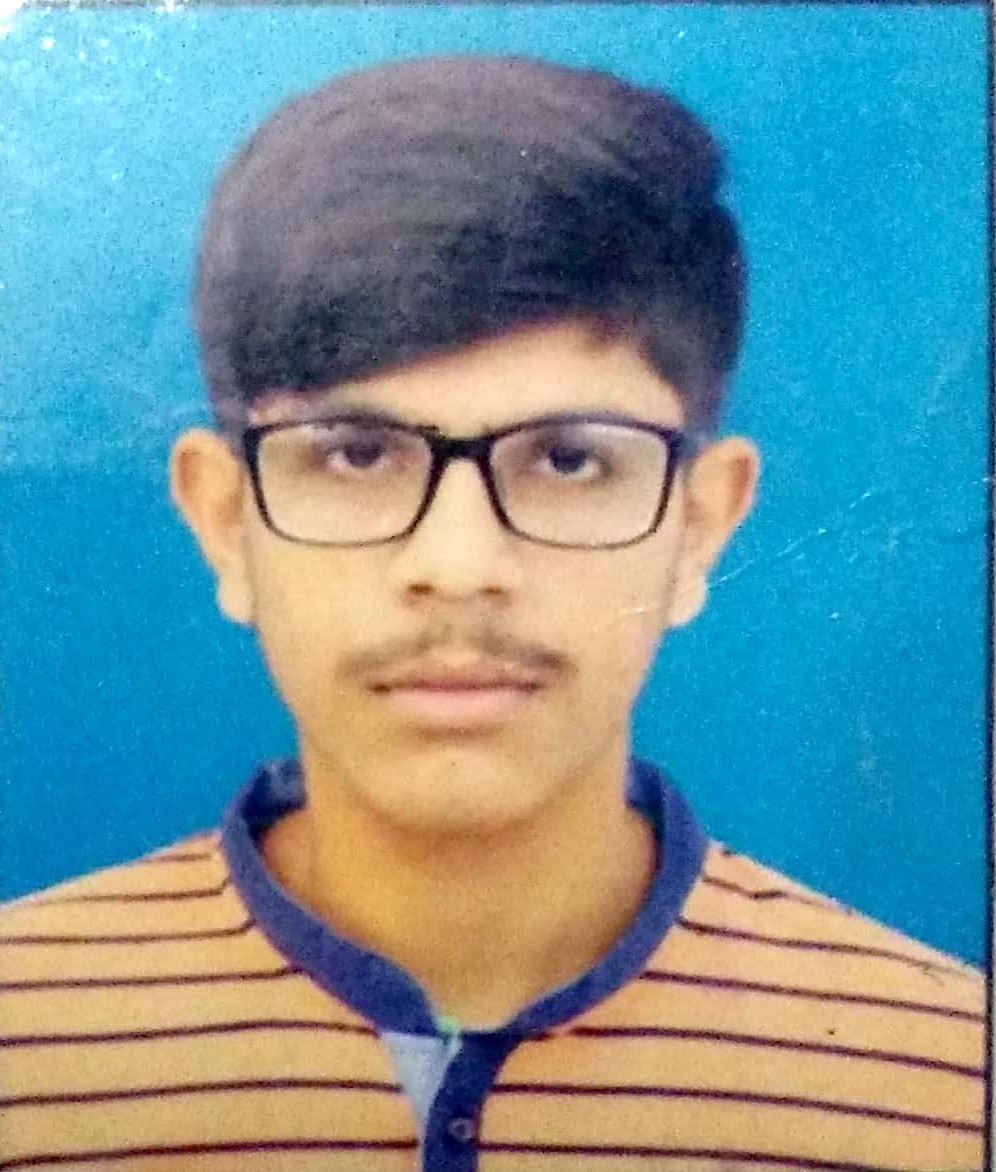 I had a really good experience with CAREER MANAGERS. I was properly guided and my sincere gratitude to all Faculties.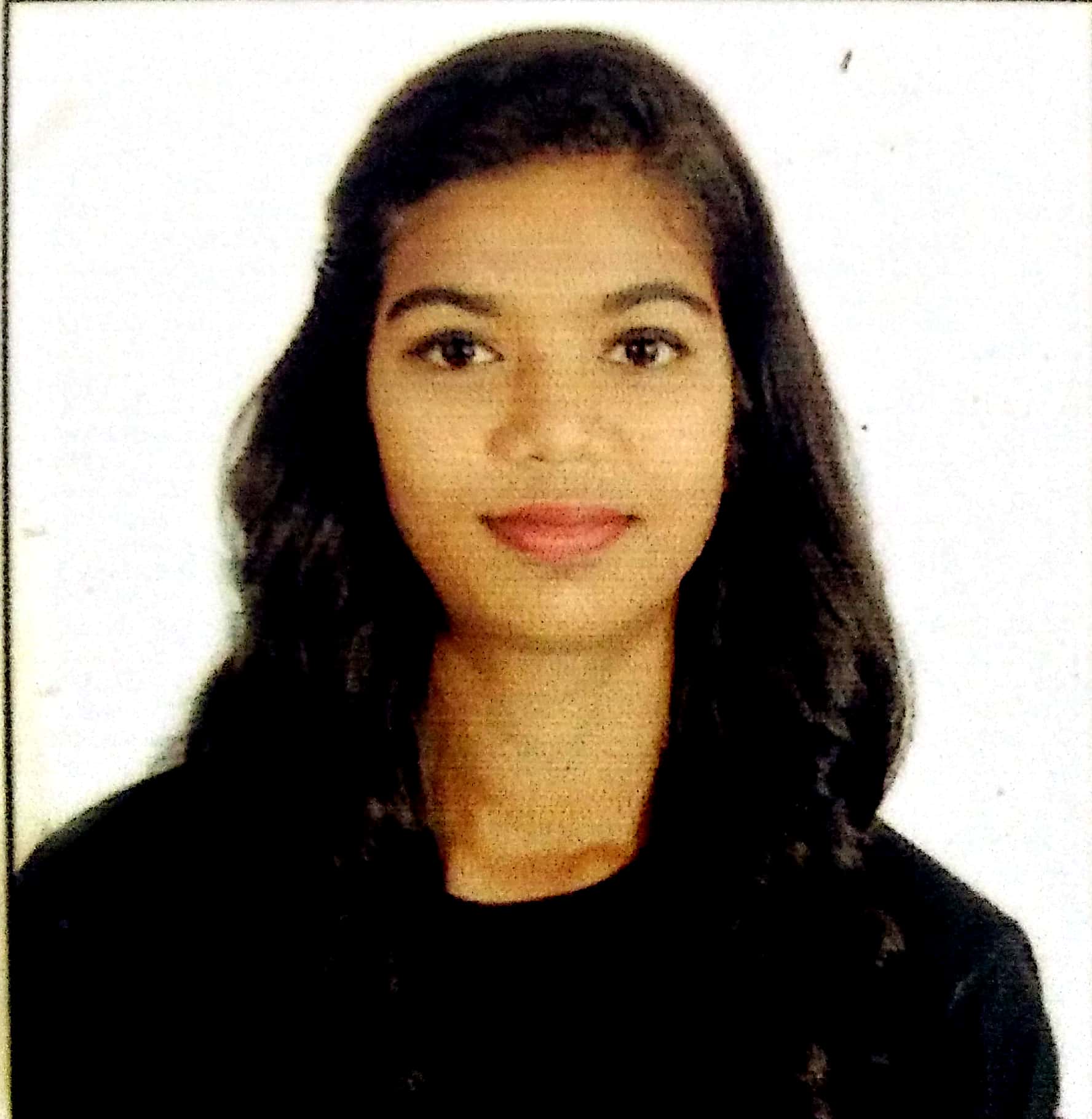 Fill the form below and we'll get back to you