As for a 'Career Managers Entrepreneur', we offer a business partnership model, promising sustained growth with low risk and business advancement options through various proven, established and successful products from the bouquet of Career Managers course offerings.
Start your own business and deliver sustained education solutions for the betterment of the student community through our business partnership model.
To know more about how to be a part of Career Managers Business Model, Please Call Mr. Rakesh 9322240584 or Write to us at [email protected]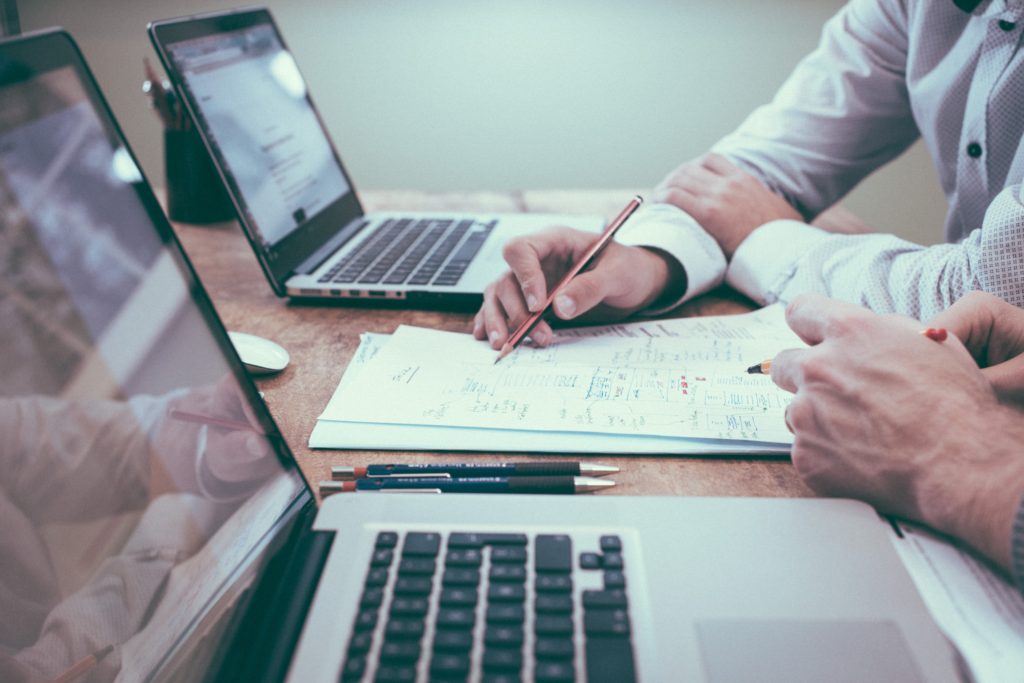 What It Takes to Become a Career Managers Entrepreneur
Enquire with us for Low Investment,Risk Free Business Model, Call Now!